Future class
Titanium X
Skylight X
It is intended for MODERN, CREATIVE AND INSPIRING companies.
It is intended for companies that disrupt the status quo and push the world forward.
SKYLIGHT X delivers an extraordinary space for true innovators, who want to work in the most progressive environment in the centre of Brno. A visionary and motivating environment with incredible views of Brno's iconic landmarks - Petrov cathedral and Špilberk castle.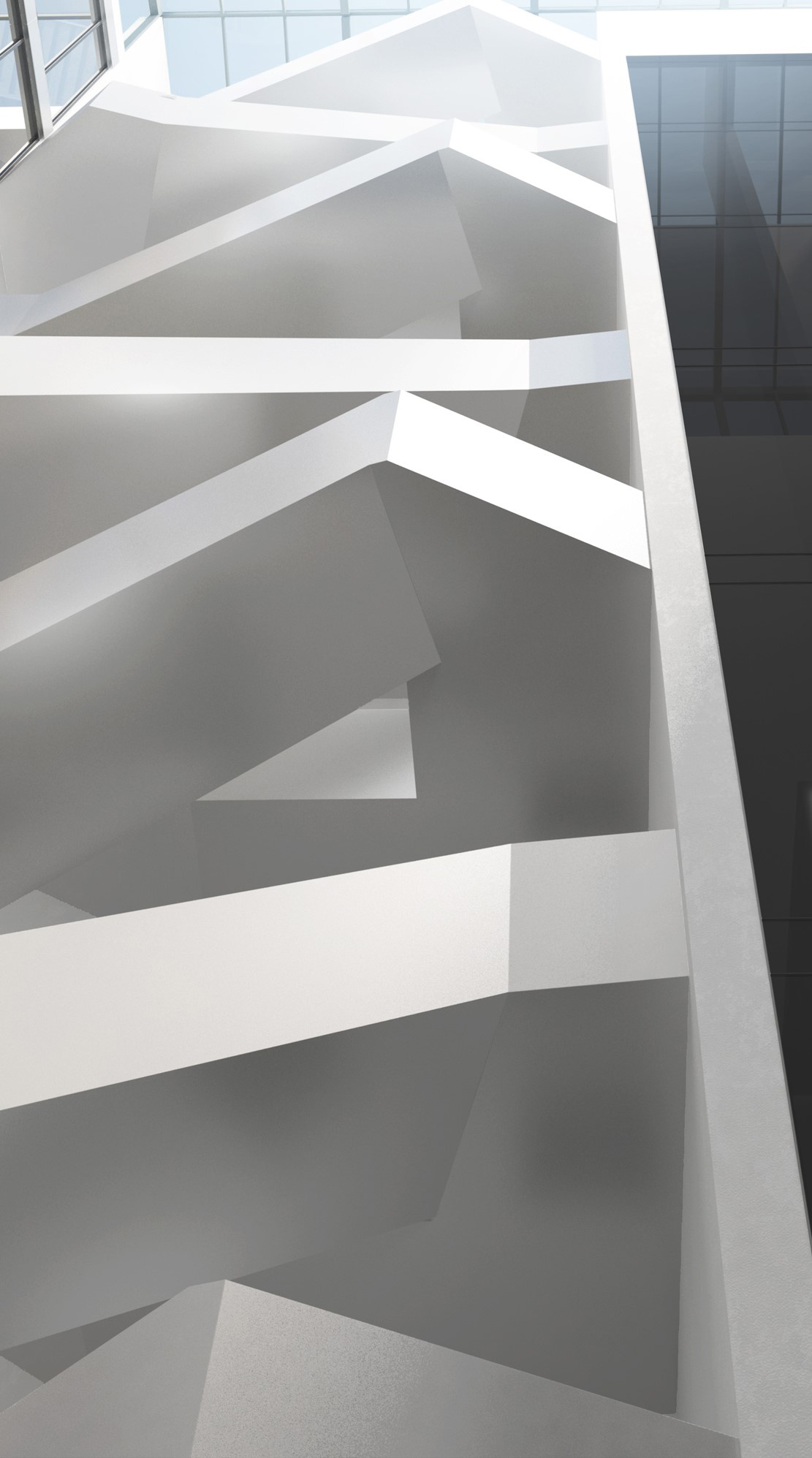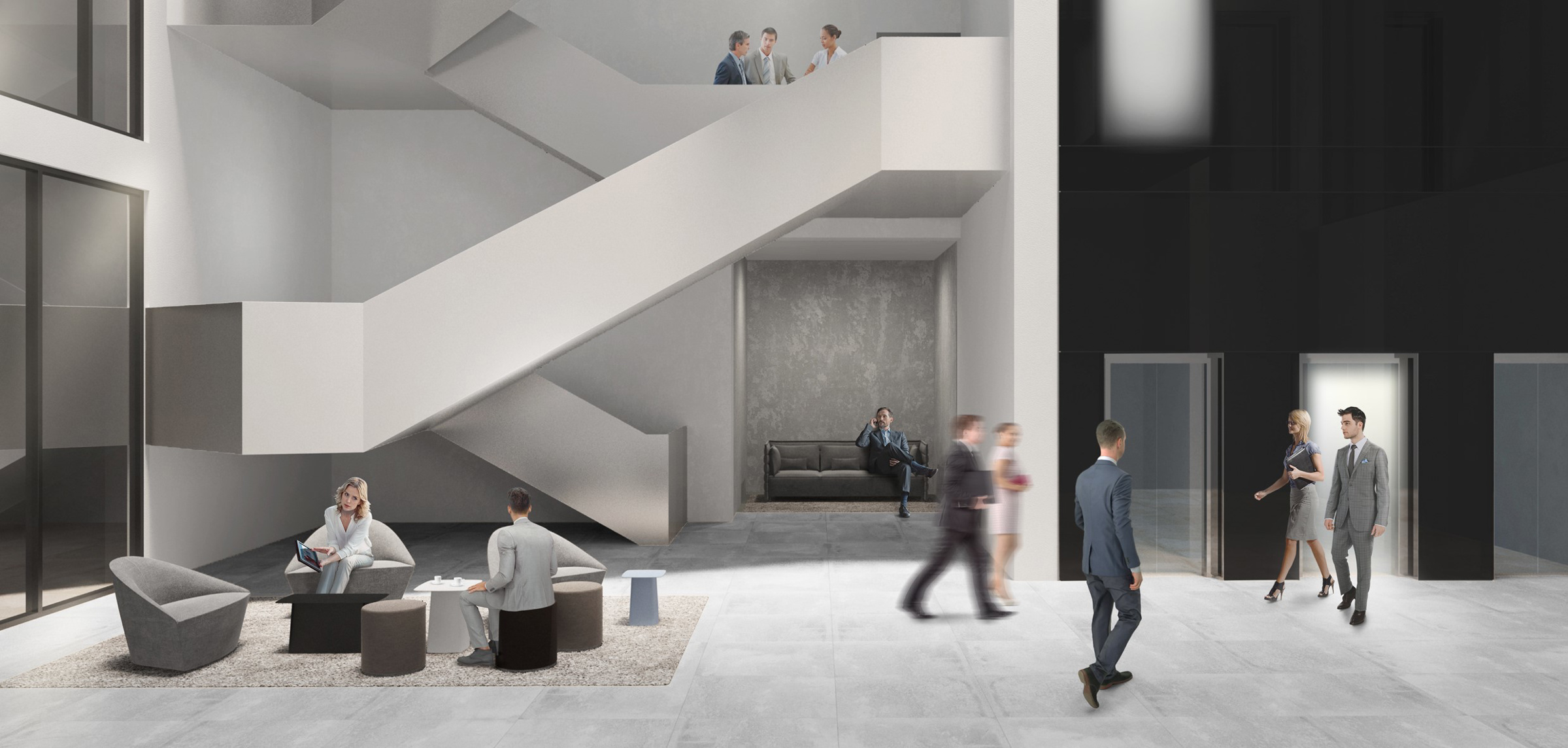 WHAT DOES TITANIUM X OFFER
TITANIUM'S most cutting edge building – SKYLIGHT X, delivers a 9-floor building in the city centre with an unparalleled fitness oasis on its highest floor. It does not only offer breath-taking views onto Brno's landmarks - Petrov cathedral and Špilberk castle, but it is directly connected to them.
SKYLIGHT X is characterised by the glass atrium skylight on the 9th floor, which shines heavenly light inside the entire interior of the building, giving it its name. An all new dimension of TITANIUM is completed by the 2 green fitness roof, which shines a whole new light on the opportunities of work, life and entertainment.
SKYLIGHT X UNLOCKS A NEW AGE OF OFFICE LIVING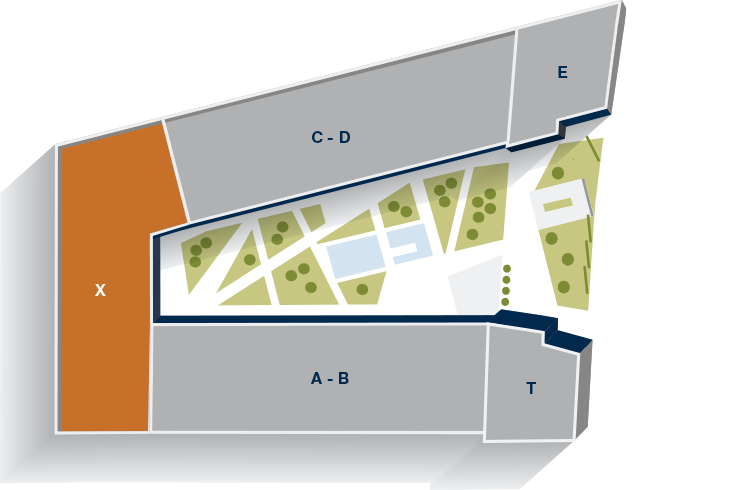 UNIQUE SERVICES OF SKYLIGHT X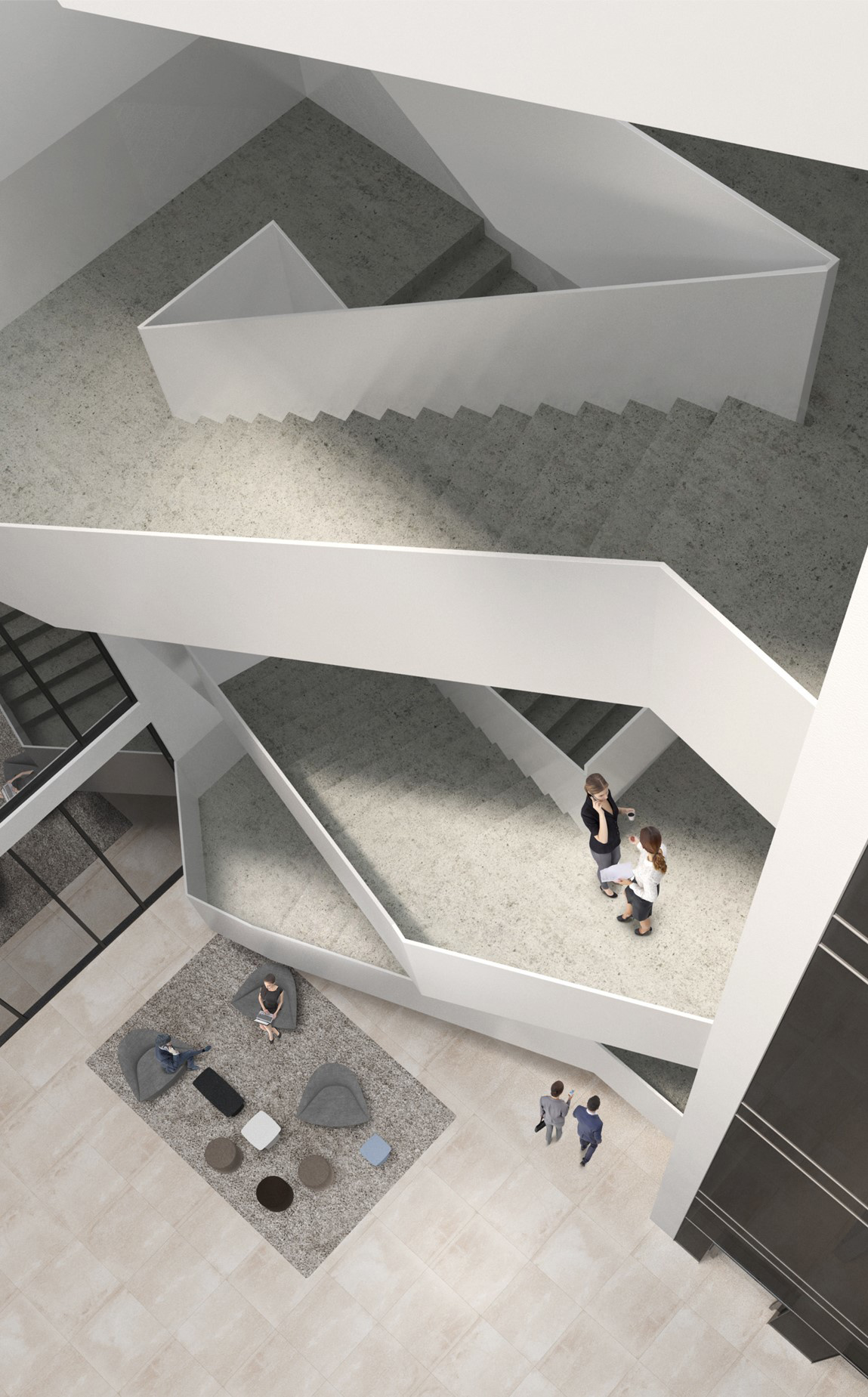 A NEW OUTLOOK ON THE WORLD
BEGIN TO THINK DIFFERENT
SKYLIGHT X delivers the highest technical and technological standard in the entire complex focused on environmental sustainability and unlimited high speed connectivity.
In its technical execution, it brings the newest technologies including the most modern climate control systems which continuously ensure optimal temperature comfort, LED lighting systems that illuminate the exclusive working environment and a cutting-edge glass façade with triple glazed floor to ceiling windows which not only bring in an abundance of natural light but allow for stunning views.
A fundamental change and shift towards the future is the philosophy of the building, which motivates its users to improve their lifestyle.
EXERCISE, MEDITATE AND CULTIVATE YOUR HEALTHY LIFESTYLE ALL DURING WORK.
Premises for rent Download the brochure
New age
of office living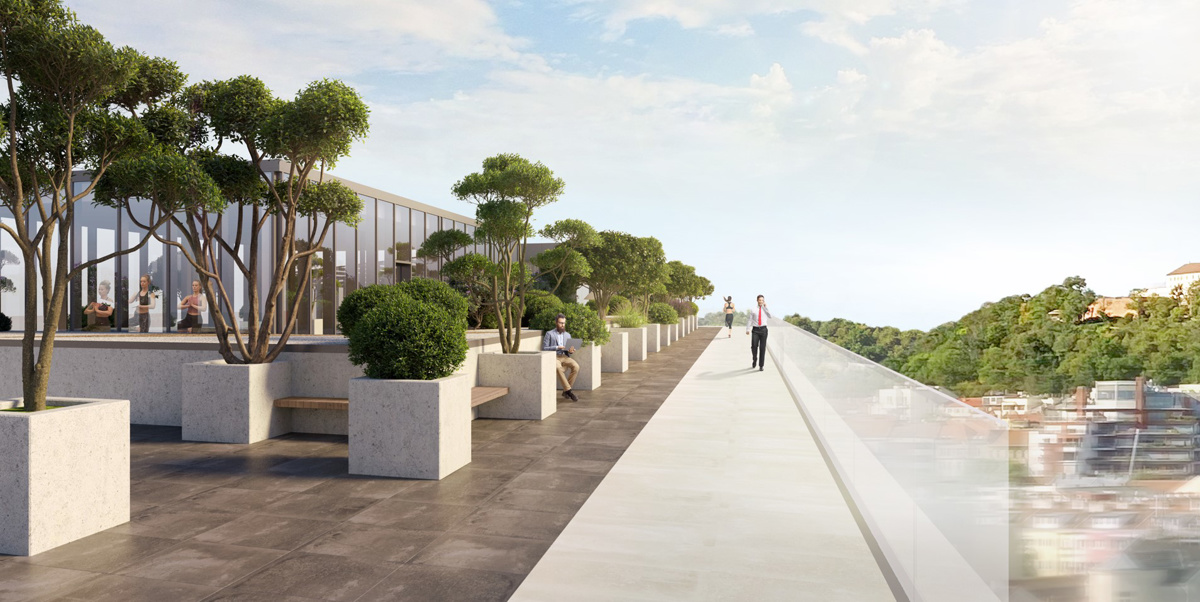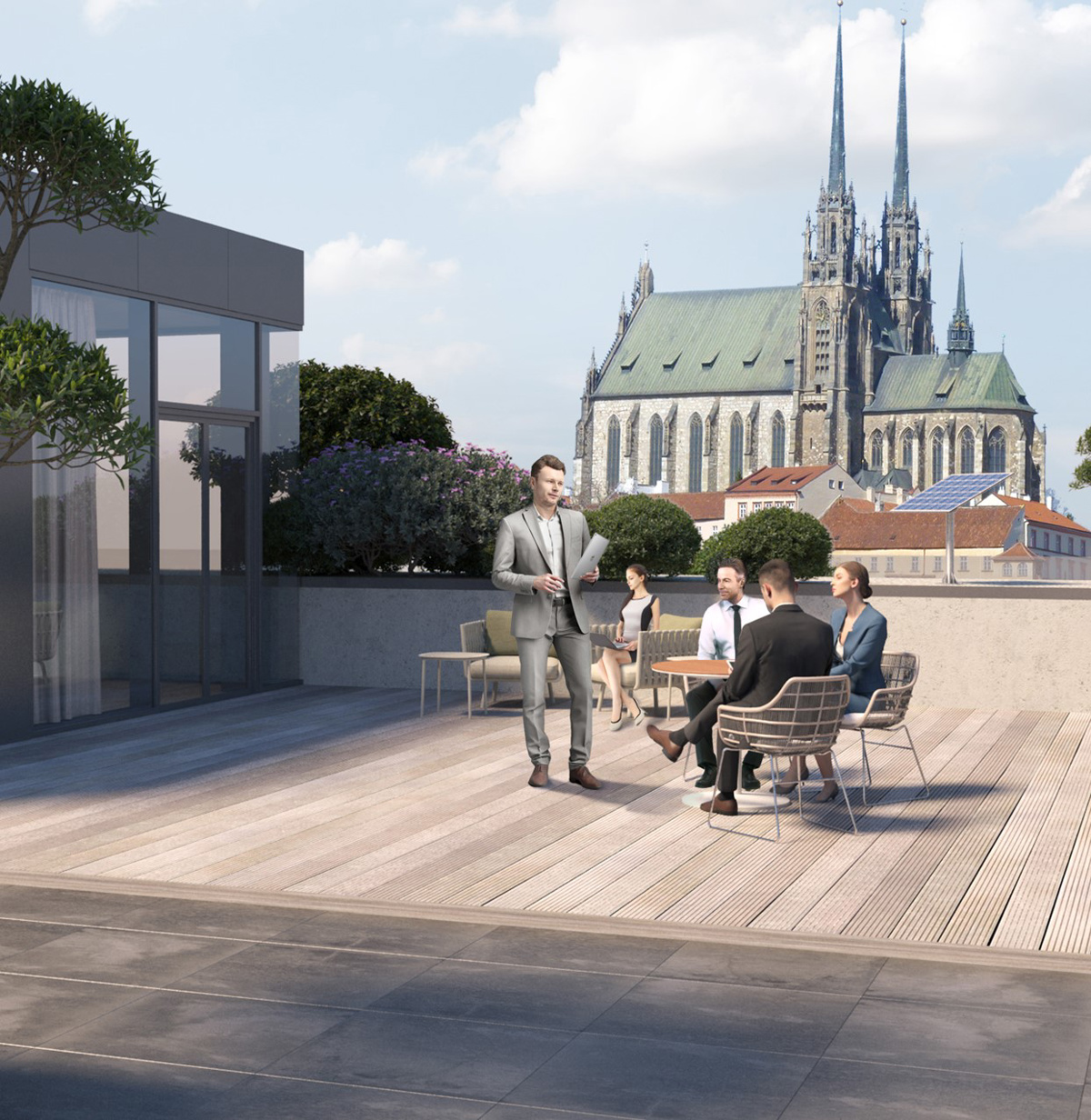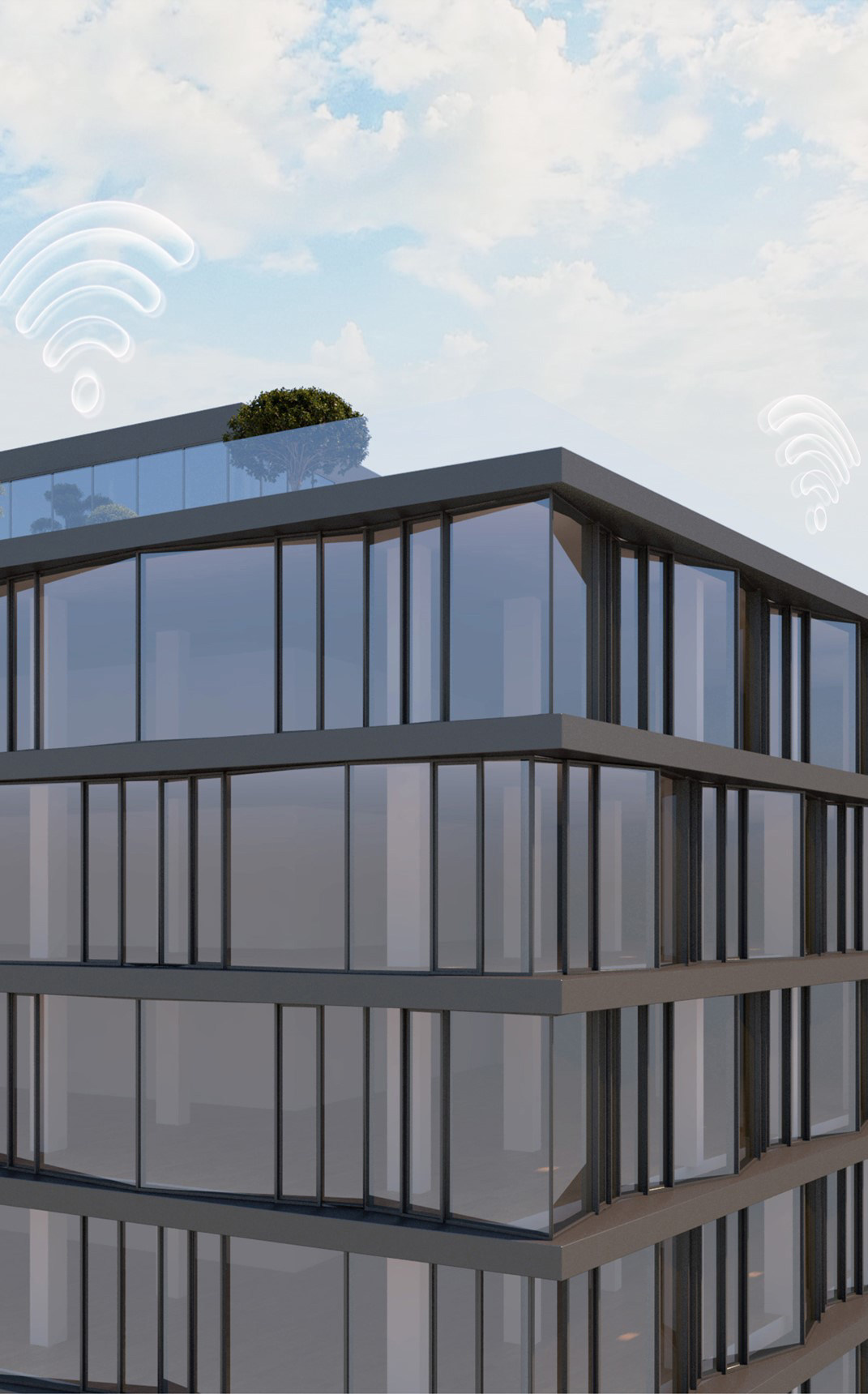 RENTING AN OFFICE IS ONLY THE BEGINNING EMBRACE CREATIVITY
SKYLIGHT X introduces a completely new perspective of work life.
Perceive your office as just the starting point and utilise the entire building for work.
Use the building's common areas to recharge, the fitness track to get the blood pumping or the relax studio to calm your thoughts and meditation. Connect with your colleagues in the gardens on the 9th floor and share your ideas while closer to the sun.
SKYLIGHT X IS DESIGNED FOR A COMPLETE LIFE
CREATE AND BUILD WITH AN IMPACT